ACME Analytical Solutions
---
Call now
+(510) 783-1555
or
Write now:
sales@acmeas.com
Accurate Testing Solutions
Here at ACME we strive for the most accurate testing solutions. Reach out. Give us a call or email to schedule a appointment today. Leave your name, number and or email and we will reach out to you in a timely fashion!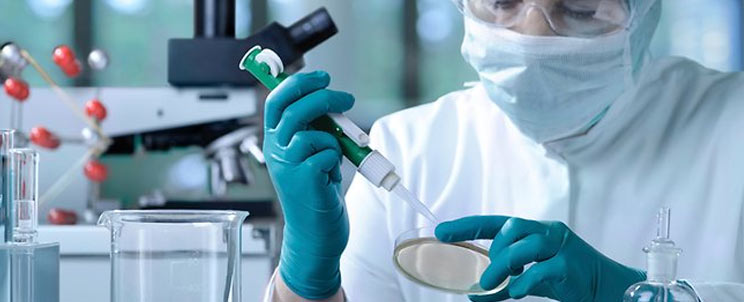 Business hours
ACME Solutions operates under normal business hours - If closed please email or leave a message.
---
Monday - Friday
8:00am - 4:30pm
---
Saturday - Sunday
CLOSED